About us
.
---
We work in Multiple Technologies
What Client Says About Us
Read what our lients says for our services.
Mihir Rita
Fashion House Mumbai , Owner
This is the best experience I am sharing with you all, This program I have just started after the first wave. It's an awesome feeling when customers come back for the redemption of points. and the same can be seen from the faces of customers. Thank you Merchant World Program for this solution
Rushabh Dedhiya
Kishore Dresses Mumbai , Owner
Loyalty App from Merchant World has grown my business to the next level, as I have seen a significant increase in my yearly sales figures. Even during the pandemic year and currently, only because of Loyalty App I was able to retain my customers, get them to my store & in turn got that extra business which otherwise was not possible. Loyalty App has been an integral part of my business and a crucial growth factor. Loyalty App is the most reasonably priced program with features just required for a merchant & not like other loyalty programs in the market that are way beyond expensive and not worth for a small businessman.
Anil Kotak
I wish all the best to the Merchant World Loyalty program for their future. Just one line for merchants, "Just Go for it"
Jatin Shukla
Vishal Store, Gaziabad , Owner
I Have been using this Solution for the last 3 Years, It's the best customer retention program you can find here. New Updates for new challenges is something I would like to highlight and appreciate about the team
Life at Plada
It is a long established fact that a reader will be distracted by the readable content of a page when looking at its layout.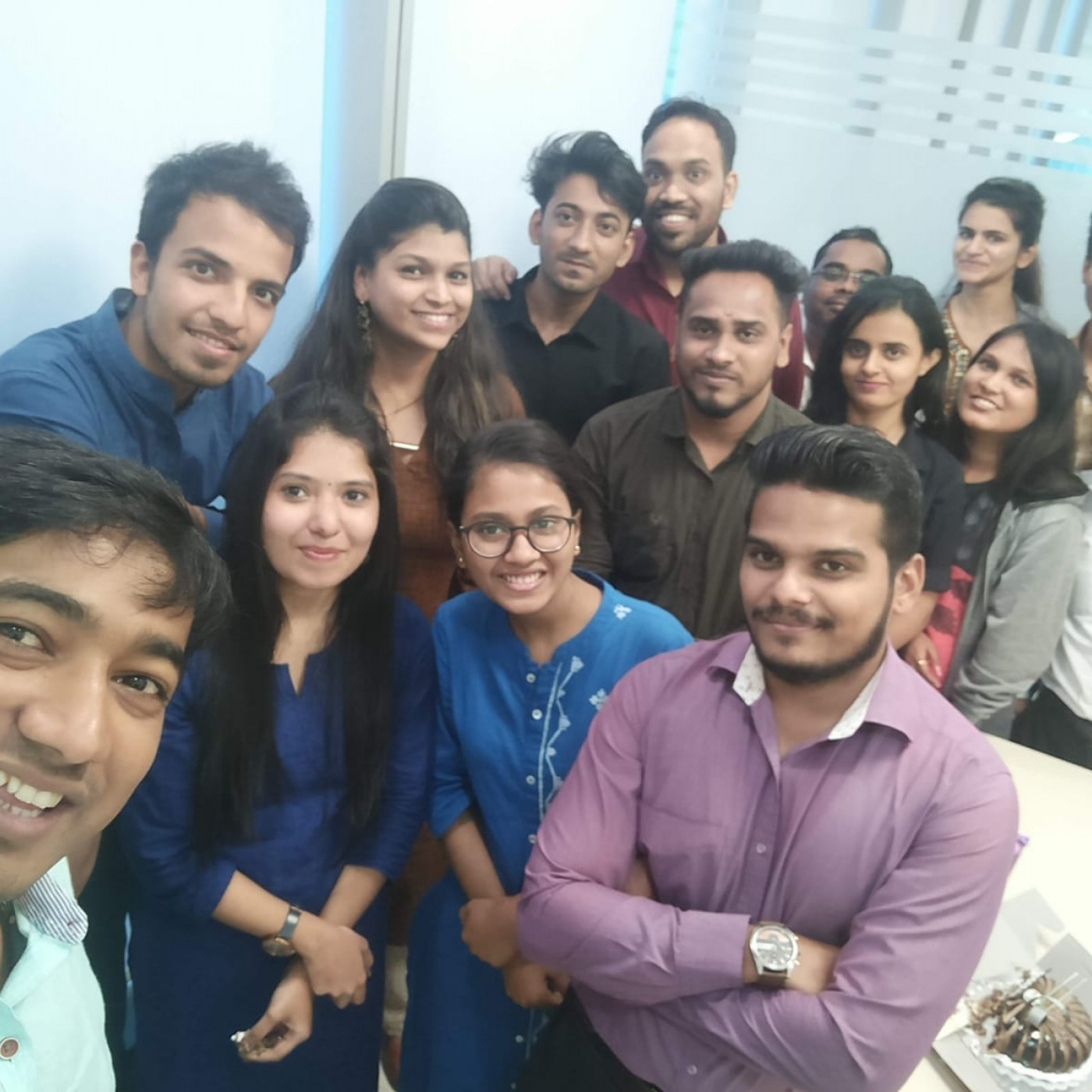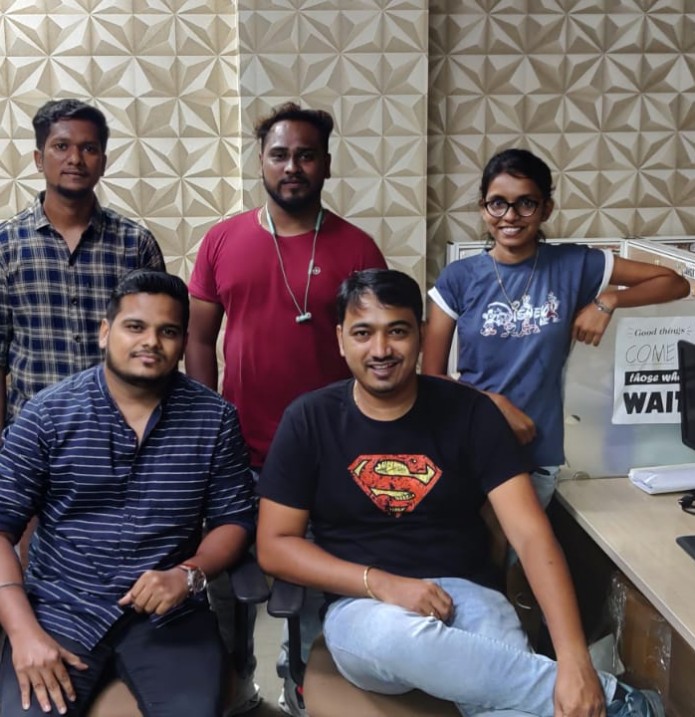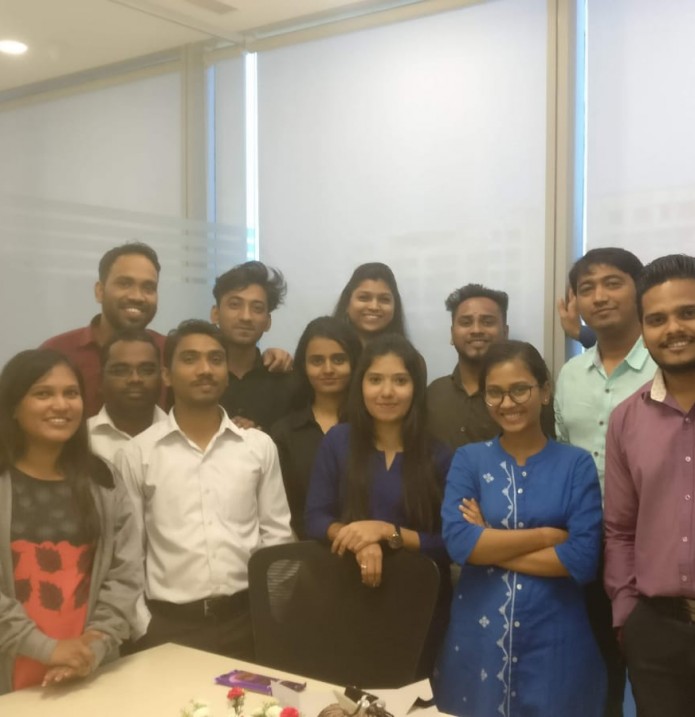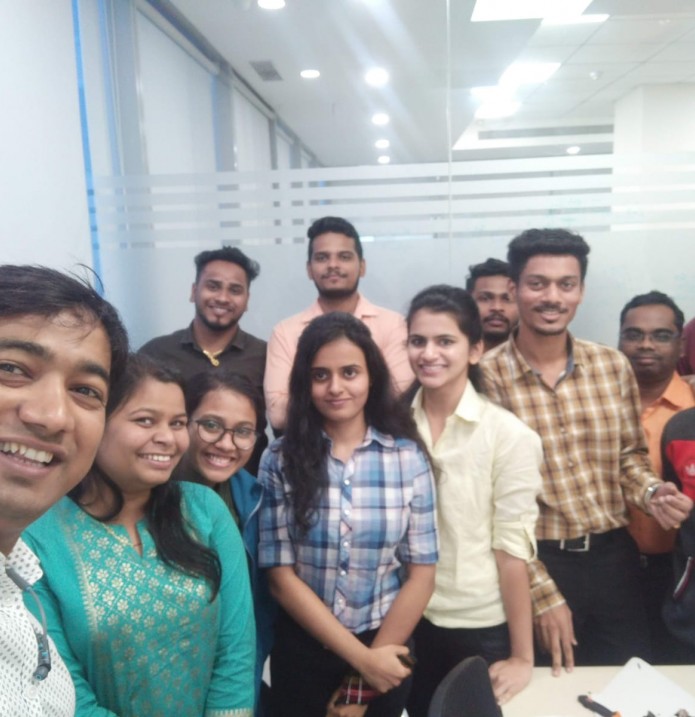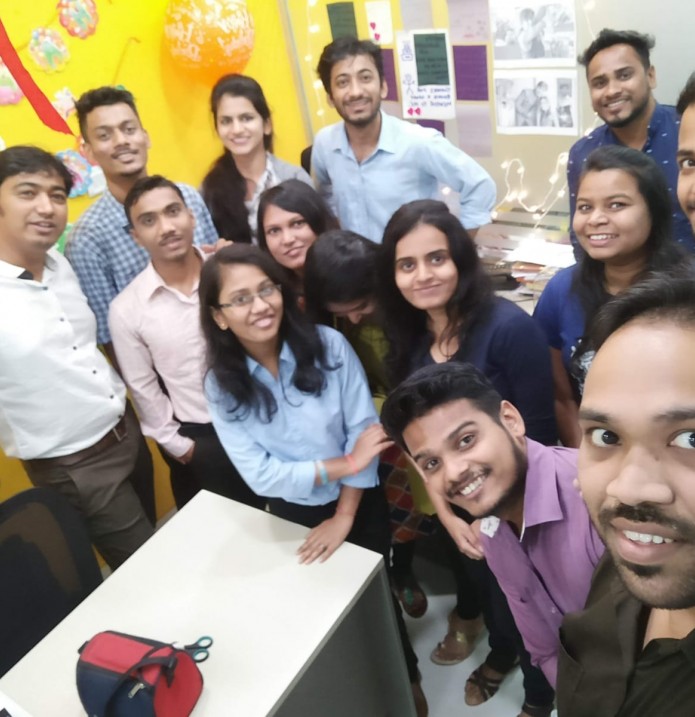 Introduction Video
How we growth
our business.
Content management system and website builder. It is based on the PHP programming language and the Laravel web application framework, using drag and drop and allowing users to quickly create content, while scheduling and managing multiple displays.