American English
Hindi
Marathi
American English
Customer Loyalty and Retention -Merchant World


Let's stop worrying about low customer footfall and build a sustainable growing business using the consumer retention tool
Customer Loyalty & Retention Program
Customer retention is the collection of activities a business uses to increase the number of Repeat Customers and to increase the profitability of each existing customer. This application is developed for maintaining the detailed records of Customer Transaction, Points earned and burned, to offer Loyalty Points.  
ग्राहक निष्ठा कार्यक्रमाची ठळक वैशिष्ट्ये
मर्चंट वर्ल्ड लॉयल्टी ही ग्राहकांची निष्ठा आणि धारणा व्यवस्थापित करण्यासाठी सर्वसमावेशक एक-स्टॉप मोबाइल अनुप्रयोग आहे.
assignment_ind
Customer Acquiring
New Customer Acquiring and monitoring the source of them

Customer Retention
Retain your customer by offering Loyalty Points and preferred service

Customer Engagement
Automated Personalized Communication with your customers on multiple occasions

Brand Enhancement
Let's take your brand to a next level. This is 1st step if you want to go online tomorrow

542
No. of Merchants ‌Using Program
54084
No. of Customers Benefited
20
No of Business Categories
 

व्यापाऱ्यांसाठीची आव्हाने



        Database
Difficult to manage a manual database of customers.
Acquisition
 High customer ‌ Acquisition cost
Customer Retention
Expensive to build & manage own CUG program
Manual Tracking
Difficult to track customers visit and their business
Brand awareness
Less brand recognition
Reports
No micro-level business reports at the customers' level
   Program Features
Automation enabled
‌

Enable Rules and relax


‌

the system does it for you
security
OTP Secured
‌
‌
OTP Make it secure for customers to burn /void their points
security
Instant Notification
‌
‌
The Custmer is instantly get notified for each transaction
message
Personalized  Messages
‌

‌Sent Personalised message to the customer 
Multiple Login
‌
‌
Multiple logins for multiple users 
Automated Reports 
‌
‌
Generate Automated reports to analyze and derive a conclusion 
Customized feedback
‌
‌
Get real-time feedback from your customer
Offer Cashback
‌
‌
Issue cashback scratch card
Data Management
‌
‌
Get customer data access at your fingertips
Web module
‌
‌
Now access Your program using web panel
Digital Card
‌
‌
Connect with your Customer digital way
Dynamic QR
‌
‌
Generate Dynamic Fast Recognition QR and Print it on bill or Outlet for connect
account_balance_wallet
Pocket Friendly 
SAAS based platform makes it value for money
Manage Database
We help to save valuable time through a platform to manage customers effectively and productively
business_center
Get Business Insights
Business Insight through Revenue, Repeat Purchase Rate, Customer Visits, Feedbacks, Points Redeemed 
Get into Repeat Business cycle
Repeat customer does come to redeem points and purchase more, again receives the points and come again. 
branding_watermark
Brand Recognition
Personalized Communication helps brand awareness. Our program provides multiple ways and reasons to touch base with customers
Turn Customers into advocates
A loyal customer not only do repeat business but also ask others to do business with you
Put a Smile on your Customer's Face
This Program will Ultimately help you to keep your customers happy
Delegate Authority without fear
Merchant World helps the owner/Promoters to delegate authority and without fear of any revenue leakage
2 Logins
‌1 Location
‌10,000 SMS
‌Unlimited Customer Enrollment
‌1 Year of Validity and ‌Support
2 Logins
‌ ‌1 Location 
‌‌5,000 SMS ‌
‌‌Unlimited Customer Enrollment ‌6 Months of Validity and Support
Quarterly Plan
INR
5,999
Per Three months
2 Logins
‌ ‌1 Location ‌
‌2,500 SMS ‌
‌‌Unlimited Customer Enrollment ‌3 Months of Validity and Support
आम्हाला का निवडावे याबद्दल आपल्याला काय माहित असले पाहिजे?
आपण आम्हाला निवडावे अशी पुष्कळ कारणे आहेत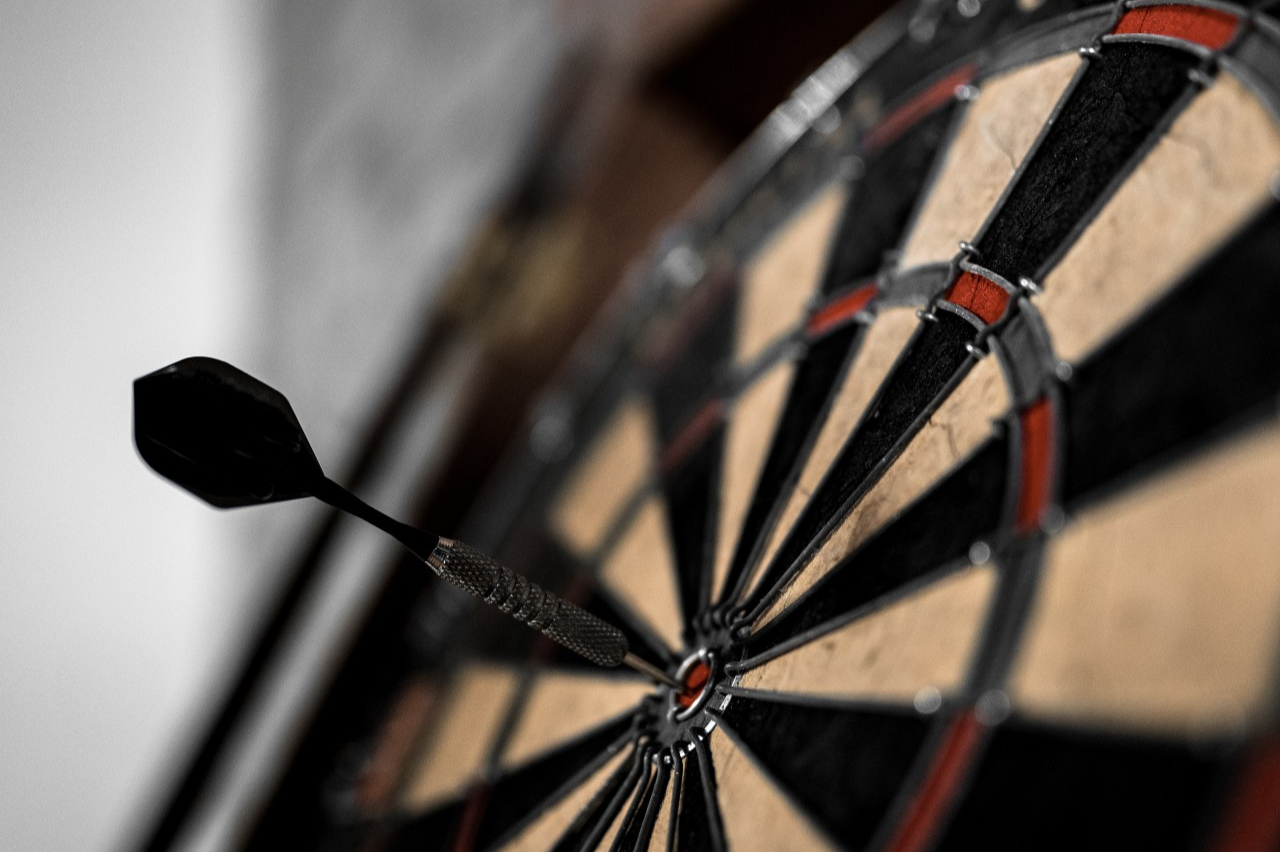 सर्वोत्कृष्ट
 

वैशिष्ट्ये

 

भारतीय व्यापारी, ग्राहक आणि अनेक वर्षांच्या संशोधनासह व्यवसायाची श्रेणी फिट बसविण्यासाठी सर्वोत्कृष्ट तंदुरुस्त वैशिष्ट्ये

परवडणार्‍या किंमती

बाजारात उपलब्ध असलेल्या इतर कार्यक्रमाच्या निम्म्या किंमतीवर  मिळतील.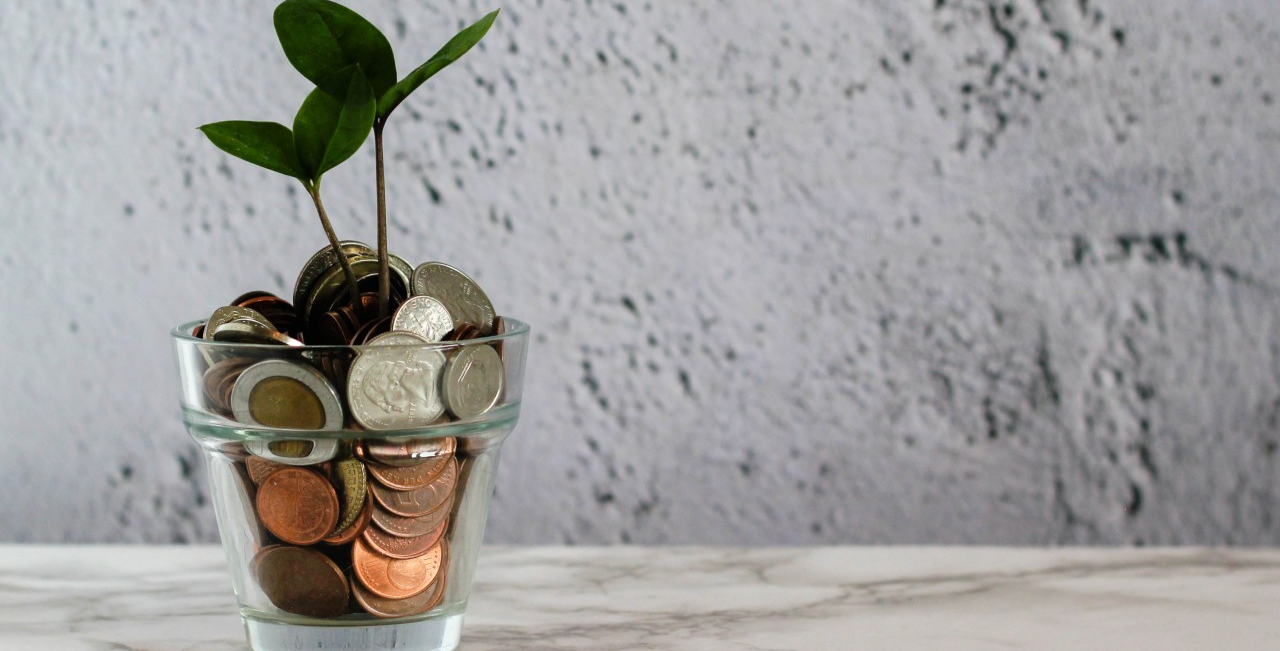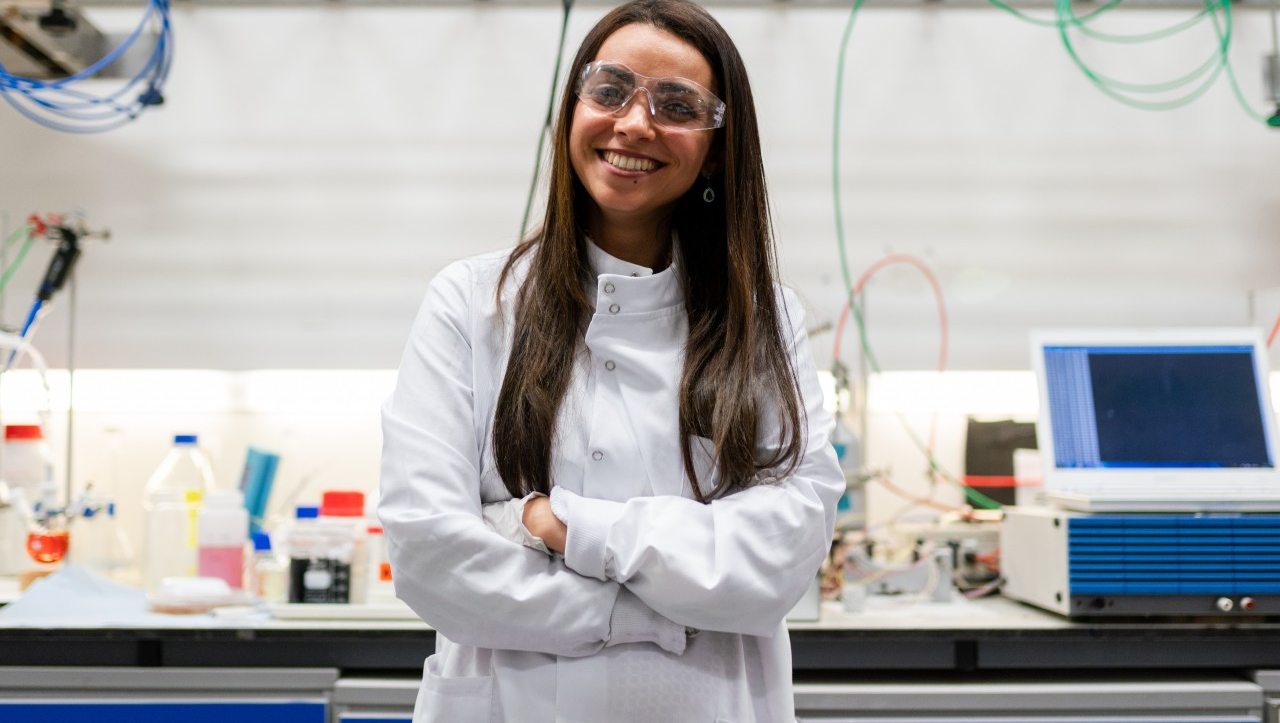 सिद्ध पद्धत

वास्तविक व्यापाऱ्यांसाठी सिद्ध परिणाम
येथे अभ्यासाचा संदर्भ घ्या

व्यवसाय हाताळणी
 

फक्त एक निष्ठा कार्यक्रम नाही

आम्ही कार्यक्रमाचे संपूर्ण पॅकेज, रिटेल आउटलेट पीओपी, सपोर्ट आणि कार्यक्रम वाप्र्यांसाठी प्रोतसाहन ग्राहकांना मिळवणे आणि टिकवून ठेवण्याचे तंत्र जे या सॉफ्टवेअरशिवाय इतर कोणीही पुरवित नाहीत.





(आमचे उद्योग तज्ञ चांगल्या ग्राहक जीवनशैलीसाठी सल्लागार म्हणून मार्ग सुचवतात आणि मार्गदर्शन करतात)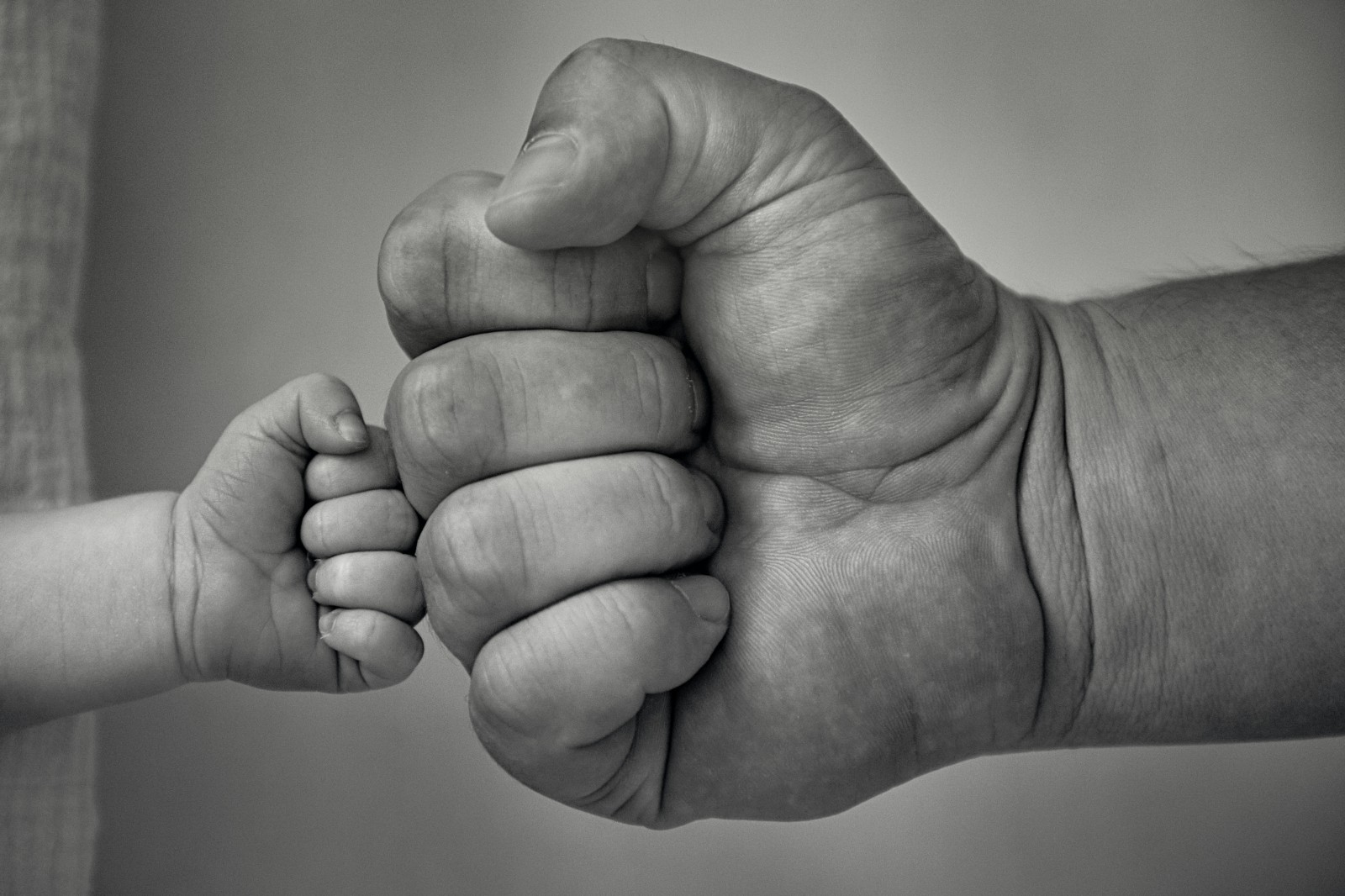 Clients Opinions
Read what our clients says for our Product & Support
Mihir Rita
Fashion House Mumbai , Owner
This is the best experience I am sharing with you all, This program I have just started after the first wave. It's an awesome feeling when customers come back for the redemption of points. and the same can be seen from the faces of customers. Thank you Merchant World Program for this solution
Rushabh Dedhiya
Kishore Dresses Mumbai , Owner
Loyalty App from Merchant World has grown my business to the next level, as I have seen a significant increase in my yearly sales figures. Even during the pandemic year and currently, only because of Loyalty App I was able to retain my customers, get them to my store & in turn got that extra business which otherwise was not possible. Loyalty App has been an integral part of my business and a crucial growth factor. Loyalty App is the most reasonably priced program with features just required for a merchant & not like other loyalty programs in the market that are way beyond expensive and not worth for a small businessman.
Anil Kotak
I wish all the best to the Merchant World Loyalty program for their future. Just one line for merchants, "Just Go for it"
Jatin Shukla
Vishal Store, Gaziabad , Owner
I Have been using this Solution for the last 3 Years, It's the best customer retention program you can find here. New Updates for new challenges is something I would like to highlight and appreciate about the team