Google My Business
Google My Business is one of the most important optimization tools that will help your business Fashion house to appear and rank higher on Google Search and Google Maps. We pointed out all the issues we found for Fashion house on your listing to see what's correct and what is missing. The more optimized your Google My Business listing is, the more new clients you will get. This is the easiest way to get more calls or more clients at your location.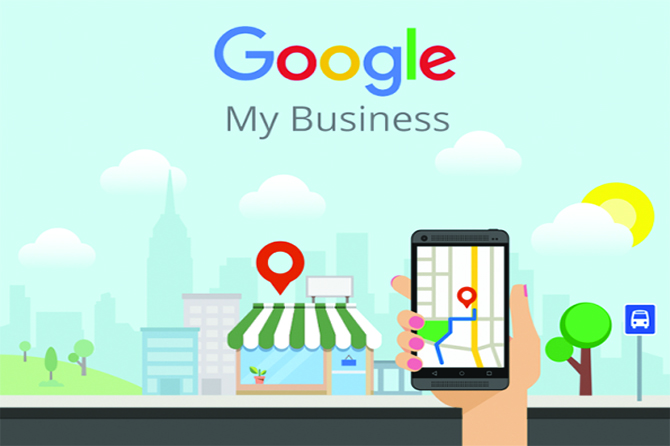 Why businesses should be optimized on GMB
filter_1
Get New Customer
Showing up in Google Maps searches is critical, especially for businesses whose location is a huge factor in generating sales. People who search for your service/ Products are showing intent so showing your proximity to the user, or in their desired location, can be the deciding factor in their decision.
filter_2
To Be Legit!
Just like having a nice website, or a crisp professional business card, having a well-optimized GMB listing lets your customers know that you're legit and not some scrub. Nothing will lose you a prospective client more quickly than a business that doesn't list hours, or phone numbers, on their listing. Being mysterious, when it comes to your GMB listing, is in fact, not sexy. When it comes to marketing it's all about the path of least resistance. Don't make your prospects take unnecessary steps to find what they're looking for.
filter_3
Get Insights
GMB has its own data dashboard called "Insights." This information will give you all kinds of details about your audience. Here's some of the best data Insights will give you: 
‌-Where Users Found You -Maps or Search Number of Listing Views 
‌-Visits from GMB to Your Site    
‌-Number of Requests for Directions 
‌-Number of Clicks to Call -Technology Used: Mobile vs. Desktop
Important Google Ranking
Factors
Here are the 6 most crucial local ranking factors for your Google My Business (GMB).
 Right Category
The category helps your Businesses show up for relevant searches in Google My Business and Google Maps giving you a big boost if you primarily target local customers
rate_review
Google Reviews

Google Reviews give businesses a big credibility and reputation boost without having to spend a dime while drastically improving your local SEO Score.
High Ratings
The quality and quantity of reviews on Google is one of the most important ranking factors for local SEO.
Business Status
Opening hours will appear in your Google My Business listing on the 1st page of google. Put simply, it allows potential customers to check if your business is open or closed.
GMB Photos
Having as many photos as possible inside Google My Business will considerably increase your chances to rank into Google Images more frequently.
GMB Posts
Sharing relevant content posts about your local business contributes to building your location authority and outrank competitors in Google.